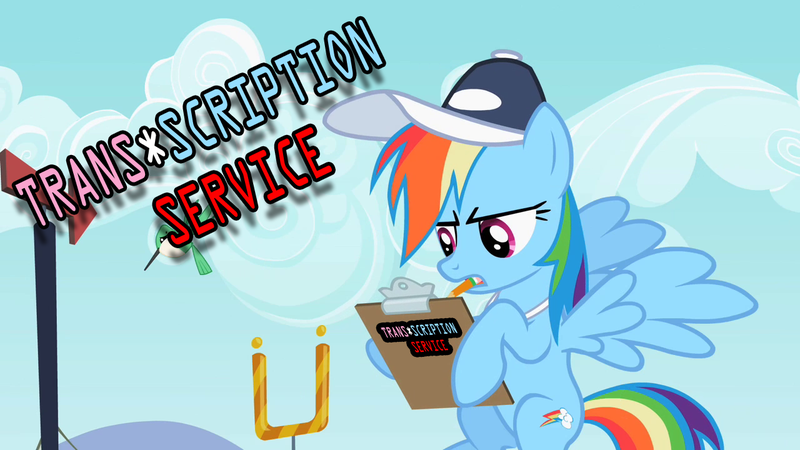 "Trans*Scription Service" is a rundown of recent transgender related controversies within the feminist blogosphere, along with links and opinions by Kyosuke. It may be a regular thing. It may be a one time thing. It may be a "whenever in the name of Celestia Kyosuke damn well feels like it" thing. It may feature opinions at some point in the future by other trans* authors corralled by Kyosuke (GET IT, CORRALLED, PONIES?!). If, that is, she can manage to ROPE them into it (Okay, okay, I'm done, I swear). For those new to Jezebel/Groupthink/Powder Room, Kyosuke's avatar for a long, long time was Rainbow Dash. She's a fan of the show. Deal with it.
ETA: Reshared when it's actually evening in North America.
Today's topics: "The Dr. V Story" and Caleb Hannan of Grantland, Bruce Jenner and TMZ, and the problem of binary erasure.
Let's get started, shall we?
Why Grantland Dun Fucked Up
Tracy Moore did an excellent evisceration of Caleb Hannan's reporting on the sports website Grantland about the inventor of a "magical putter" golf club, an inventor that happened to be a trans woman.